Man Who Claims to Be "Citizen's Arrest" YouTuber Arrested in Tokyo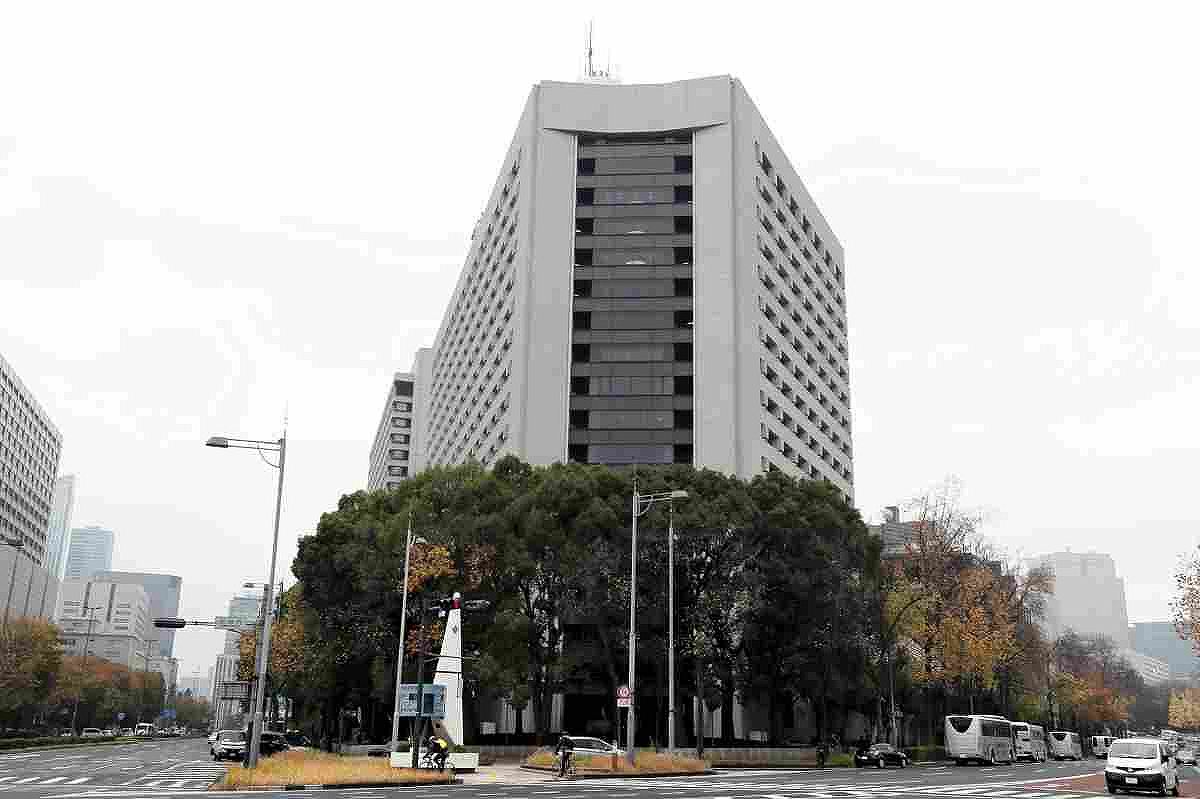 9:24 JST, November 14, 2023
Tokyo, Nov. 13 (Jiji Press)—Tokyo police on Monday arrested a 40-year-old man who claims to be a "citizen's arrest" YouTuber, for allegedly defaming a woman by taking footage of her without permission and posting it without blurring her face, according to investigative sources.
The man is suspected of taking a video of a teenage girl near the Imperial Theater in Tokyo's Chiyoda Ward in September and posting it on social media with defamatory words, including a term referring to a person who makes a profit by reselling tickets.
It has not been confirmed that she resold a ticket, according to the sources.
Tokyo's Metropolitan Police Department raided locations linked to the man, who calls himself Rengoku Koroaki, the same day, the sources said.
In principle, Japan's criminal procedure code allows citizens to arrest suspects without an arrest warrant only if they are caught in the act of committing a crime.
There are a number of similar YouTubers, who capture alleged gropers or others while shooting videos.
Add TheJapanNews to your Google News feed.