Halloween Attack Suspect on Tokyo Train Denies Attempted Murder by Arson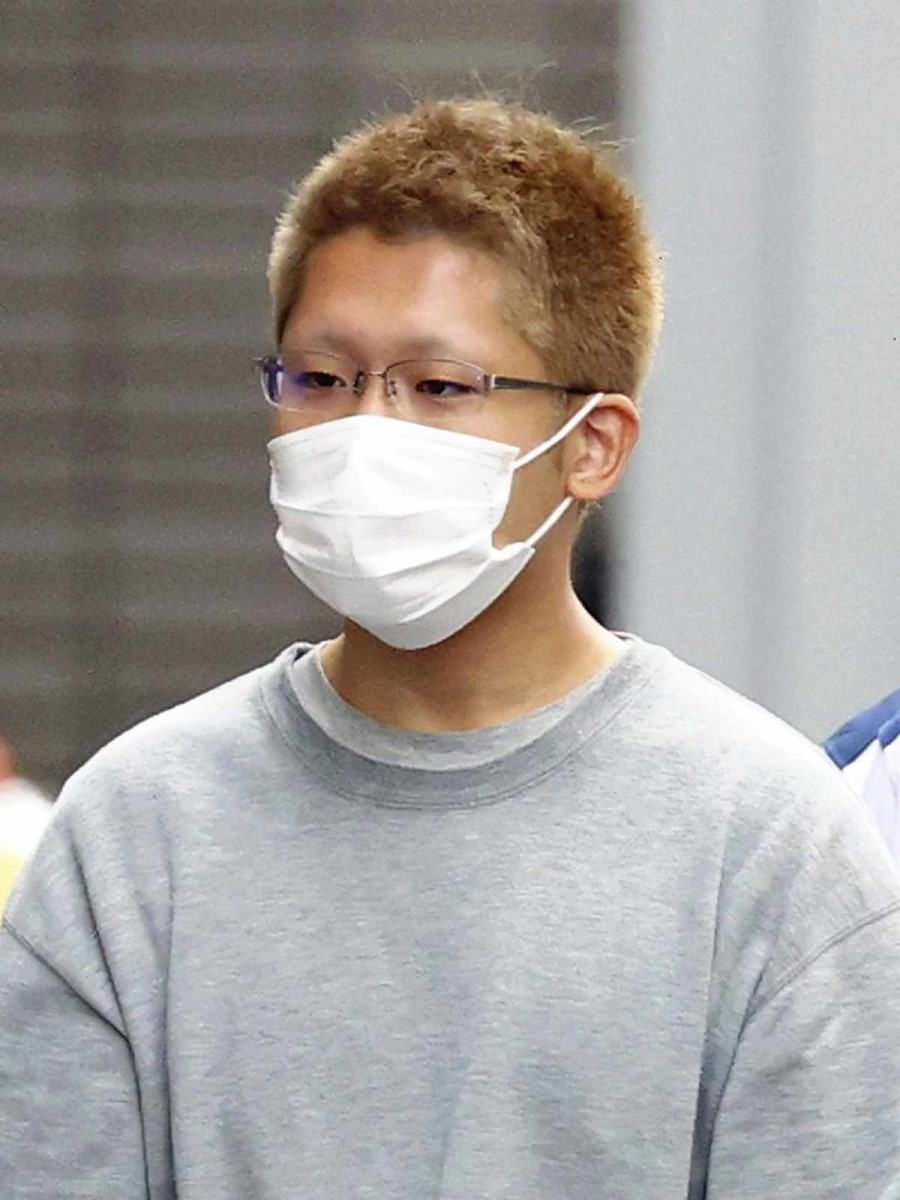 16:42 JST, June 26, 2023
A 26-year-old man, who has been accused of charges including attempted murder and arson by stabbing a passenger and setting fire to a Keio Line train to kill 12 others in 2021, denied part of the charges in the first hearing of his trial on Monday.
During the first hearing at the Tokyo District Court's Tachikawa Branch, Kyota Hattori, of no fixed address, admitted the charge of attempted murder of the passenger whom he stabbed with a knife. However, Hattori said, "I don't know if I can be charged with attempted murder regarding the 12 other people."
His defense team also indicated an intention to fight in this regard.
According to the indictment, Hattori stabbed a then 72-year-old man in the chest with a knife on an express train running from Chofu Station to Kokuryo Station on the Keio Line, on the night of Oct. 31, 2021. The passenger suffered serious injuries, which required three months to heal. Hattori then allegedly attempted to kill 12 other passengers who were nearby by spraying lighter fluid around and setting the floor on fire. Flames rose and smoke filled the train, forcing the train to make an emergency stop at Kokuryo Station. Passengers escaped through the windows, causing chaos at the scene.
Hattori was dressed in a purple suit resembling the Joker, a villain in the Batman movie series.
In their opening statement on Monday, prosecutors said that the defendant had intended to kill many passengers on a running train, with a desire to be executed.
Before this attack, a similar incident had occurred when several passengers were attacked with a knife and seriously injured on a train on the Odakyu Line in August 2021.
Add TheJapanNews to your Google News feed.