Japanese NPO Director Arrested for Another Organ Transplant Case in Belarus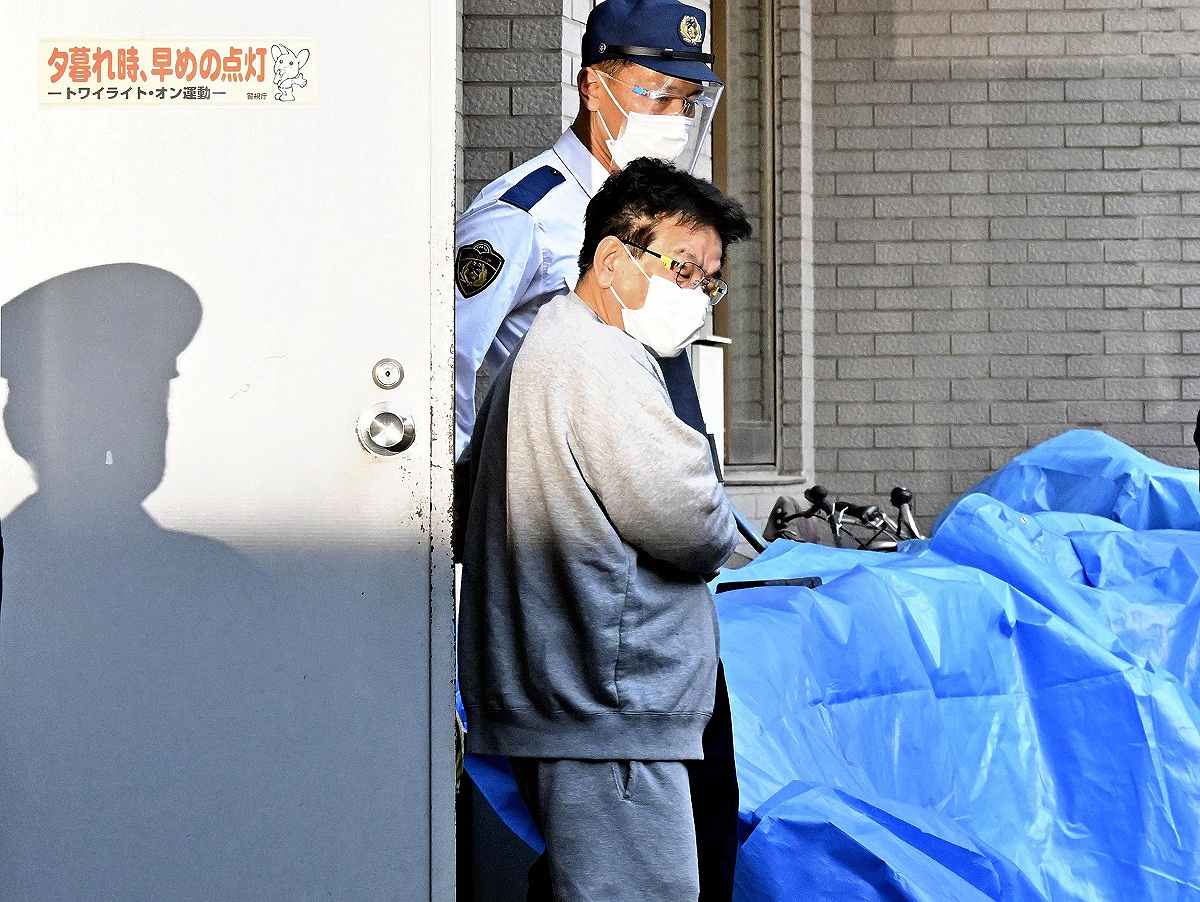 13:41 JST, February 28, 2023
The Metropolitan Police Department arrested the director of a Tokyo-based nonprofit organization for a second time Tuesday for allegedly arranging a kidney transplant in Belarus for a Japanese patient in violation of the Organ Transplant Law.
Hiromichi Kikuchi, 62, was first arrested by the MPD on Feb. 7 for allegedly arranging a liver transplant in Belarus for a Japanese man in his 40s.
In the latest case, Kikuchi is suspected of helping a man in his 50s in the Kanto region undergo a kidney transplant in Belarus. Kikuchi is not licensed to coordinate transplants.
According to investigative sources, Kikuchi has denied the allegations, claiming it is "unclear whether it was a live-donor transplant or a transplant from a dead donor."
Under the Organ Transplant Law, restrictions on transplant mediation only cover transplants from dead donors, not live-donor transplants.
The patient in the latest case allegedly transferred about ¥18.5 million to the account of the Intractable Disease Patient Support Association NPO. Police believe Kikuchi arranged for the man to go to Belarus in June and the patient received a kidney transplant at a hospital in the country in July.
The patient reportedly contacted the NPO after learning about the organization's services from its website. He was told Belarus conducted transplants for foreign nationals using organs from dead donors. The organ he received was reportedly from a dead donor.
Kidney transplants in Belarus cost about ¥8.1 million. According to the MPD, the NPO would have had several million yen left over from the man's payment after deducting travel and accommodation expenses.
After returning to Japan, a university hospital the man was referred to by the NPO refused to treat him. The man has been receiving treatment at another hospital.
In August last year, media reports emerged about suspected organ trading arranged by the NPO, involving transplants from live kidney donors in Kyrgyzstan for four Japanese patients in December 2021. Only one transplant actually took place.
The MPD believes Kikuchi intended to continue his activities despite the media reports.
Kikuchi allegedly asked a 58-year-old Turkish man who arranged the hospital in Kyrgyzstan to look for transplant opportunities in Sri Lanka and the Philippines.
The NPO director also allegedly approached a Belarusian medical company in October about transplants, claiming to be an organization authorized by the Japanese government.
Add TheJapanNews to your Google News feed.