I'm Worried about My Son Who Is on Good Terms with My Abusive Ex-husband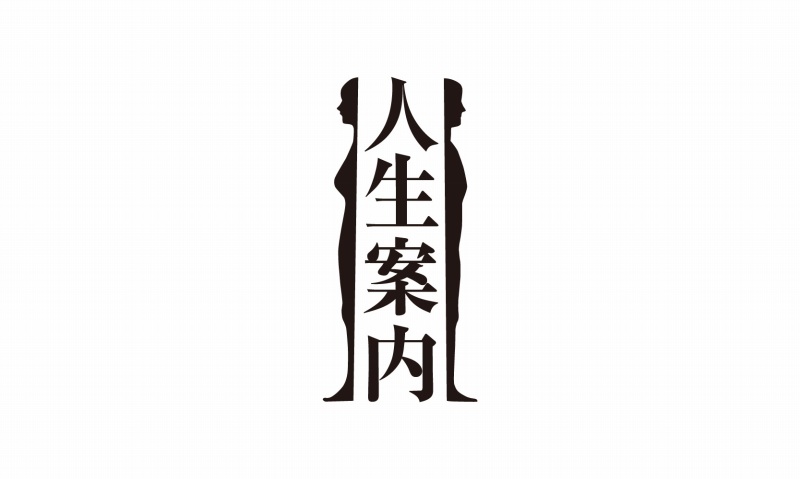 11:32 JST, November 19, 2023
Dear Troubleshooter:
I'm an office worker in my 50s. I seek advice about my son who is in his mid-20s. He's a university graduate, has changed jobs twice and is currently unemployed. He lives separately from me now.
When my son was young, I divorced my husband because he was abusive and moved back to my parents' house with my son. I raised my son without telling him about his father's bad side. He doesn't know how terrifying his father is.
When my son was in elementary school, he began visiting his father and seemed to have received an allowance. The relationship between my son and I has since become strained. He criticized me for being too frugal and has stopped listening to me when I try to talk about lifestyle choices. Even so, I paid for his tuition and put him through college.
My son talked to my former husband about quitting his job and my son said that he was told casually by my former husband, "You should just quit." I'm worried if my son will be able to find another job. He still has to pay off his car loan but has no sense of urgency in his life.
My son doesn't thank me and doesn't act kindly toward me. I feel terrible to think that my parenting style was wrong. I'm also worried about what I should do if he asks me for help in the future.
— L
Dear Ms. L:
I respect you for raising your son while never speaking out about your former husband's bad deeds.
There must have been times in the past when you were tempted to tell your son everything. I'm sure that you were able to hold back because of the deep love you have for your son.
You have done your best to raise your son. You should be proud of yourself.
The problem is that you and your son are neither communicating nor sharing your feelings at all.
Why don't you write a letter to your son? Candidly tell him why you got divorced, how you felt while raising him and about how you are concerned and worried for him. Your son, who is now living on his own, should be able to accept the truth.
Write it down to help organize your thoughts. It will be nice if, by doing so, you can move on to a better place for your own future. You have given me a long and carefully handwritten letter asking for advice. I think writing a letter to your son seems to be the best method for you.
I hope that you will be able to act firmly to handle the matter when your son asks for help.
— Tomomi Fujiwara, writer
Add TheJapanNews to your Google News feed.