I'm Fretting over the Future After My Husband Suddenly Quit His Job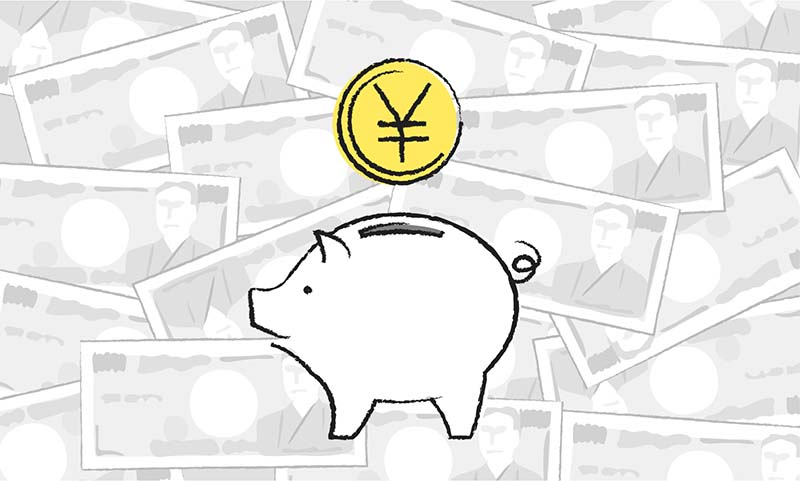 11:45 JST, April 23, 2023
Dear Troubleshooter:
I am a homemaker in my 50s. I live with my junior high school son and 50-something husband.
My spouse, who works in a nursing home, told me out of the blue that he wanted to quit his job, and had already informed his company of his intention.
I am overwhelmed with anxiety because we're going to require a lot of money for our son's higher education. I'm also disappointed that he didn't discuss the matter with me beforehand and I had to find out about it after the fact.
My husband's workplace became a COVID-19 cluster and a number of other things have happened, too.
He says he doesn't want to work as a caregiver anymore and will take whatever departure payment he can get from the company, as well as unemployment benefits, and look for a job at a leisurely pace.
However, I think it'll be difficult for him to find a new, similarly salaried job in his 50s with no special qualifications.
I don't work because I have a chronic illness and have to go to the hospital regularly. We rent a house and my parents are elderly.
We've lived a frugal lifestyle and now it's going to be even harder to make ends meet. With prices going up, please tell me how I should live my life as a wife and mother.
D, Ehime Prefecture
Dear Ms. D:
You must have been very surprised by your husband's sudden confession about quitting his job.
Please forgive your husband because it may have been difficult for him to stay at work, and he had to tell you about it afterward because he knew you would be strongly opposed to the idea.
Think about the future. It will be some time before you receive your pension. First, present your husband with some figures, even rough estimates, showing that the family finances will not be sustainable if things continue as they are.
Then suggest that you will substantially reduce his allowance. Your husband might be very shocked if his allowance is cut. This may encourage your husband to find a job sooner.
He will also be somewhat motivated if you tell him that you do not mind if he takes a break, but you still expect him to do his best.
I also recommend you find some fun things to do that do not cost a lot of money. Local governments offer a number of free or low-cost hobby classes. If your health permits, simple volunteer work is also a good idea.
I suggest you make some time for yourself while hoping that your husband will find a new job.
Masahiro Yamada, university professor
Add TheJapanNews to your Google News feed.