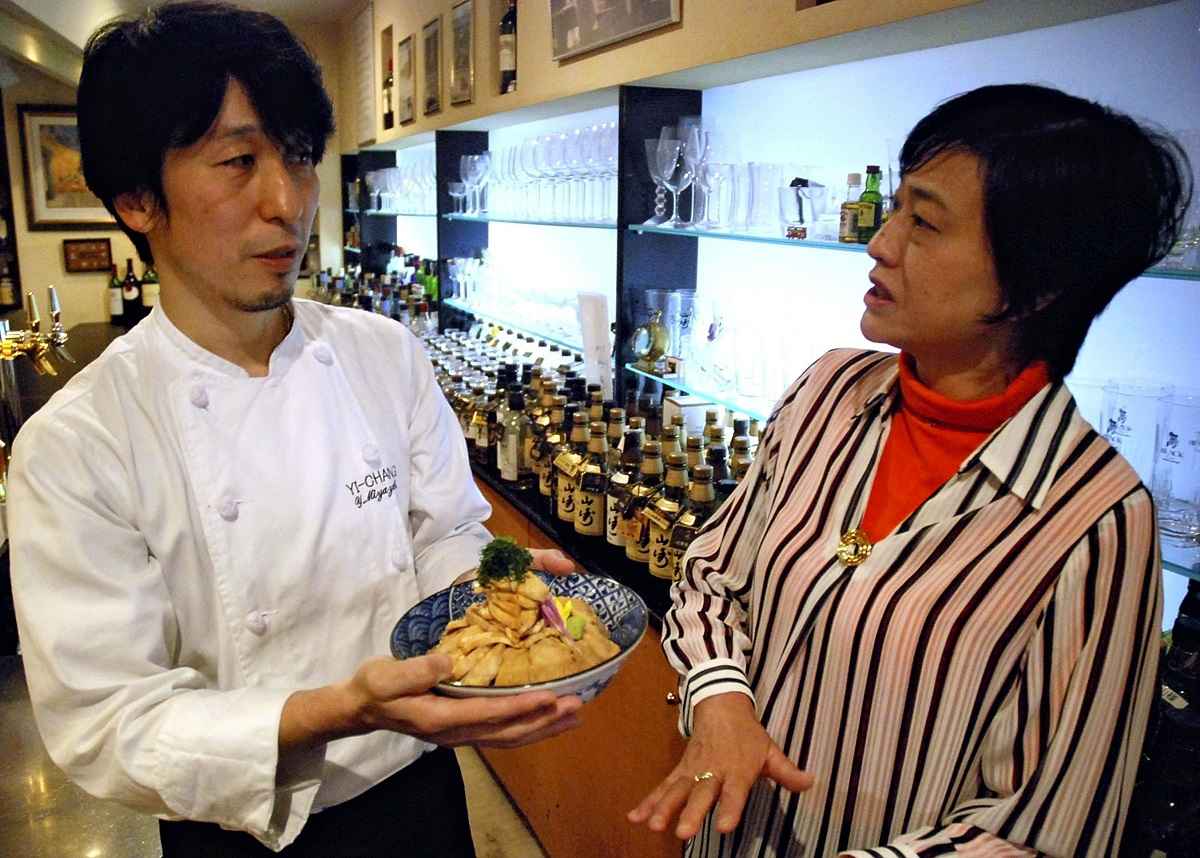 11:32 JST, February 16, 2021
A restaurant may die, but its menu may last forever. More and more restaurants that go out of business are sharing their recipes with other chefs and companies, whom they would not have encountered otherwise.
As many owners age with no one to succeed them, they feel they have no choice but to close their restaurants. However, they still want to preserve their own dishes, which had long attracted customers.
"I'm really glad he re-created our dish the same way as we had made it," Toshie Yoneyama said as she looked at a Toriwasa chicken and wasabi rice bowl that chef Yoshiaki Miyazaki now serves at his Japanese restaurant, Nihombashi Yoneya.
"I'm still going over the steps in my head as I make it," said Miyazaki, 50.
Yoneyama, 57, visited Miyazaki's restaurant near JR Shin-Yokohama Station in December. She taught Miyazaki how to make the cooked chicken seasoned with spicy wasabi sauce that complements the rice.
Yoneyama was the owner of Yoneya, a Japanese restaurant opened by her parents in 1959 in Tokyo's Nihombashi district. Its Toriwasa bowl had been a popular lunch item for about 20 years. Yoneya, however, was closed in January last year because standing all day hurt Yoneyama's knees. She had no one to take over her business.
Even so, Yoneya's regular customers craved the meal again.
When Yoneya was still open, it had been rented out during the night using Yoshinoya Holdings Co.'s matching services. Yoneyama searched for a successor to cook the dish through Yoshinoya. Miyazaki, who runs a Chinese restaurant in Yokohama, put in his bid for the dish as he "did not want the taste of a famous restaurant to disappear."
Yoneyama recognized Miyazaki's skills and taught him recipes and tips for simmering chicken in September 2020. A month later, Miyazaki opened Nihombashi Yoneya near his Chinese restaurant with hopes to make "the Toriwasa rice bowl popular in Yokohama, too."
A Yoshinoya official said, "We continue mediating to meet the demands of those who want to pass on their recipes."
Taste of Osaka
The flavors of famous restaurants can be inherited not only by an individual, but by a company, too.
Osaka-based okonomiyaki pancake restaurant operator Chibo Corp. opened Oden Sumiyoshi Shinsaibashi in Osaka's Shinsaibashi district in September 2019. The restaurant provides dishes originating from oden restaurant Takoyoshi, which boasted a 46-year history in Sakai, but closed in August 2019 when its owner retired due to old age.
Chibo's president was a regular customer at Takoyoshi and was asked by its owner to carry on the flavors.
"We felt we shouldn't let the taste of a famous Osaka restaurant disappear," said a person in charge at Chibo.
Lack of successors
A serious shortage of successors in the restaurant industry has contributed to this unique way of passing on recipes.
A Teikoku Databank Ltd. study in 2020 found 72% of the restaurants surveyed did not have a successor. The lead researcher said owners of privately owned restaurants often don the chef's hat as well, and are too busy with daily chores to nurture their successors. It is only when they become old that they realize they have no heir, which results in their having to close their stores.
"The flavors of well-established restaurants are a legacy that commingles with the memories of many locals," said Hosei University Prof. Toshiyuki Masubuchi, who serves as the chair of the Academy of Contents Tourism, an organization that studies ways to use food and movies as local tourism resources. "Even if their menus were re-created at restaurants located far away, people would still think of visiting to enjoy the nostalgic flavors."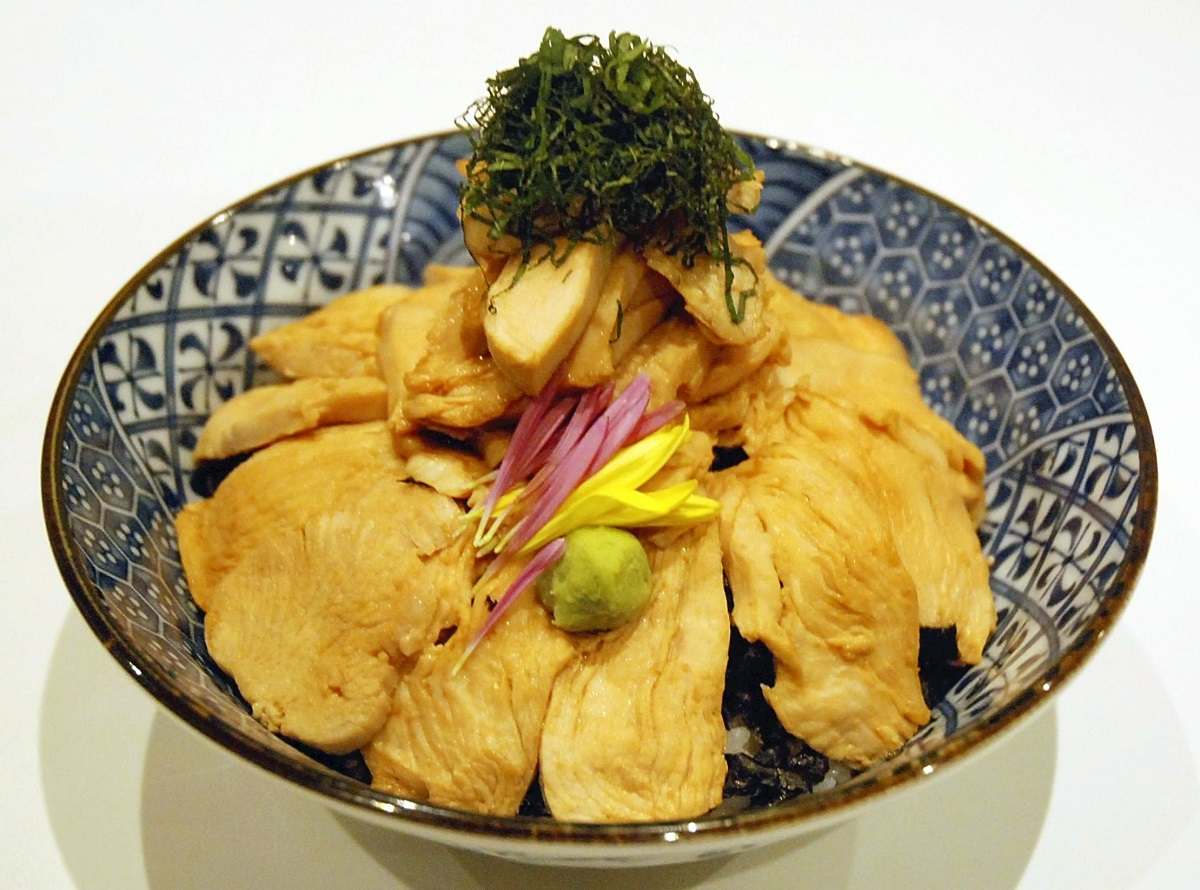 Add TheJapanNews to your Google News feed.