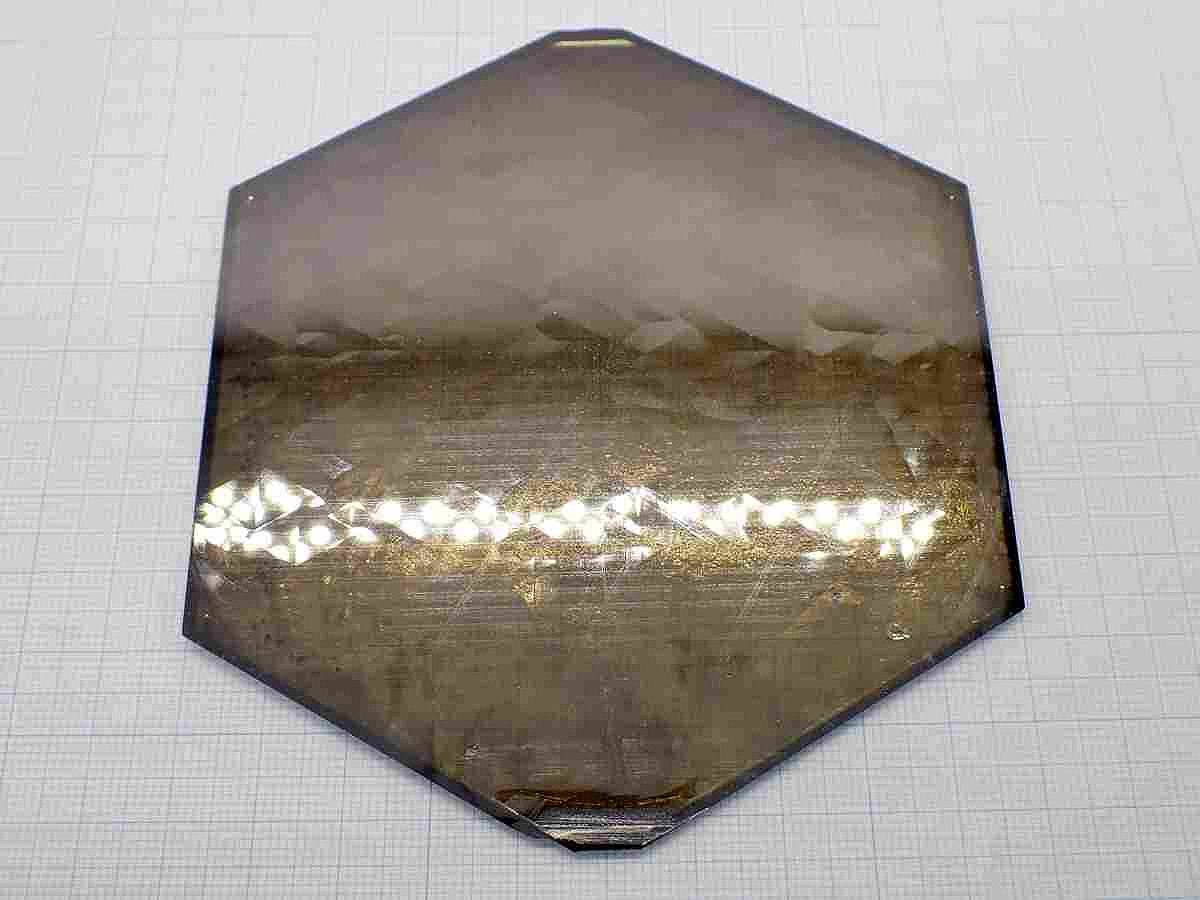 16:20 JST, August 4, 2023
Will Japan be affected by China's restrictions on gallium exports, imposed this month?
Economy, Trade and Industry Minister Yasutoshi Nishimura said Tuesday at a press conference, "We do not expect any immediate impact, but will closely monitor the situation."
Japanese companies that deal with gallium are said to have inventories of up to about six months, and production is not expected to be affected in the immediate future.
Gallium is used in such items as LED lighting, cell phone base stations and Blu-ray disc players. Gallium nitride is expected to be utilized in semiconductors that control power, as it is more efficient than the current mainstream material, silicon.
Mitsubishi Electric Corp. produces gallium nitride semiconductors for phone base stations.
"We have a certain amount stockpiled, so it is not at a level that will have an immediate impact on our business performance," a Mitsubishi executive said.
In a government survey, one company interviewed said, "It is not easy to find new suppliers in a short period of time." About half of the gallium for the domestic market is supplied by recycling from scrap. If imports from China were to cease, a decline in the production of various products would be inevitable.
When China restricted its rare earths exports in 2010, Japanese companies secured new suppliers and utilized recycling technologies to cope with the situation. Japan, together with the United States and Europe, even filed a lawsuit against China for violating World Trade Organization agreements, and won the suit.
Regarding China's latest restrictions, Japan can file a lawsuit if any unfair dealing is confirmed. But an economy ministry official called filing a lawsuit a "last resort" and said the ministry will closely monitor China's actions for the time being.
There are said to be about 300 major semiconductor-related companies in the world, but markets in certain materials and devices are in states of oligopoly or monopoly. Disruption of supply networks will delay production.
"We don't want the supply to be used as a political instrument," a Japanese manufacturer said.
---
Add TheJapanNews to your Google News feed.