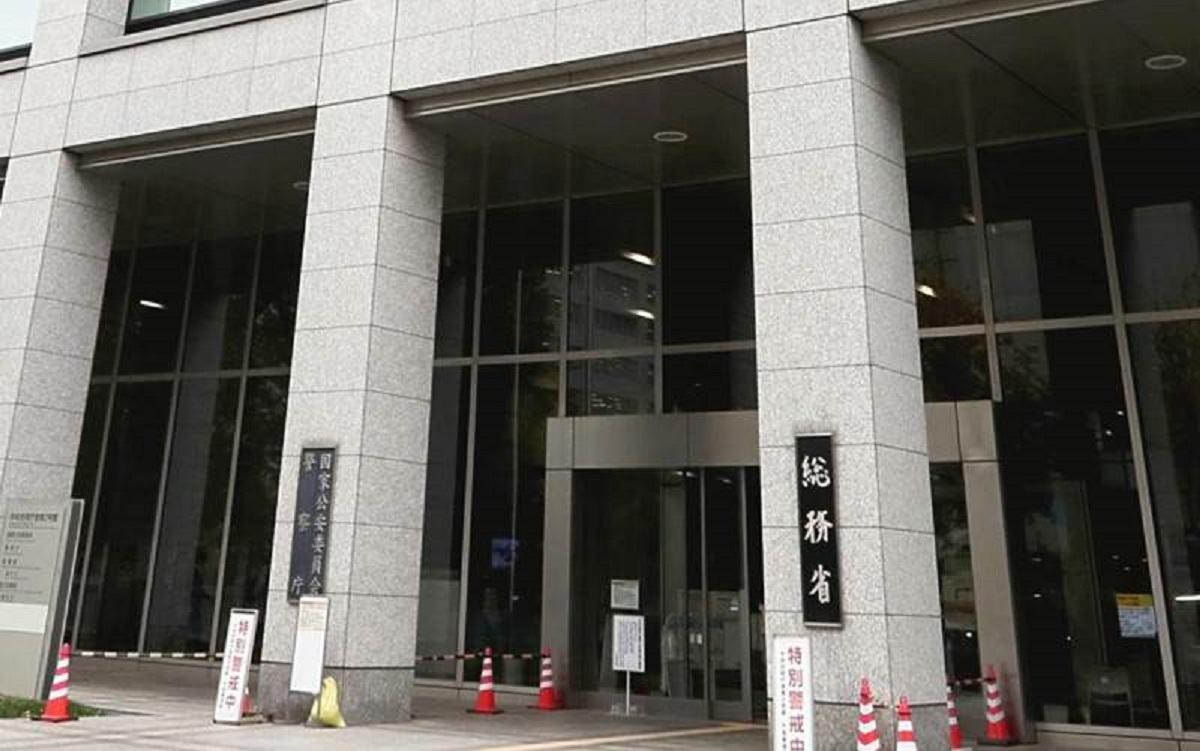 17:59 JST, April 21, 2023
TOKYO (Jiji Press) — Japan's core consumer prices in fiscal 2022 rose 3.0% from the previous year on average, the fastest gain in 41 years, the internal affairs ministry said Friday.
The core consumer price index, which excludes often volatile fresh food prices, stood at 103.0 in the year that ended last month against the 2020 base of 100. The pace of increase was the fastest since fiscal 1981, when the core CPI climbed 4.0% amid the second oil crisis.
Prices soared for crude oil and grains mainly due to Russia's invasion of Ukraine.
Overall energy prices including electricity rates jumped 12.8%.
Prices of food excluding perishables rose 5.4%.
The overall CPI, including fresh food prices, went up 3.2%. The index excluding fresh food and energy prices climbed 2.2%.
In March alone, the core CPI excluding perishables rose 3.1% from a year before to 104.1.
The pace of increase was the same as in the previous month.
Prices continued to increase for food items and other daily necessities. Meanwhile, the government's program to cut electricity and gas rates helped slow the core CPI's increase by 1.0 percentage point, according to an estimate by the ministry.
Food prices excluding fresh food were up 8.2%, after rising 7.8% in February.
Menu prices at hamburger shops and conveyer belt sushi restaurants as well as prices for eggs and cooking oil rose.
Overall energy prices were down 3.8%. Electricity rates slid 8.5%. City gas rates expanded 10.0%, but the size of drop shrank from the previous month.
"Food price hikes are expected to continue at least until around June," a ministry official said.
Add TheJapanNews to your Google News feed.