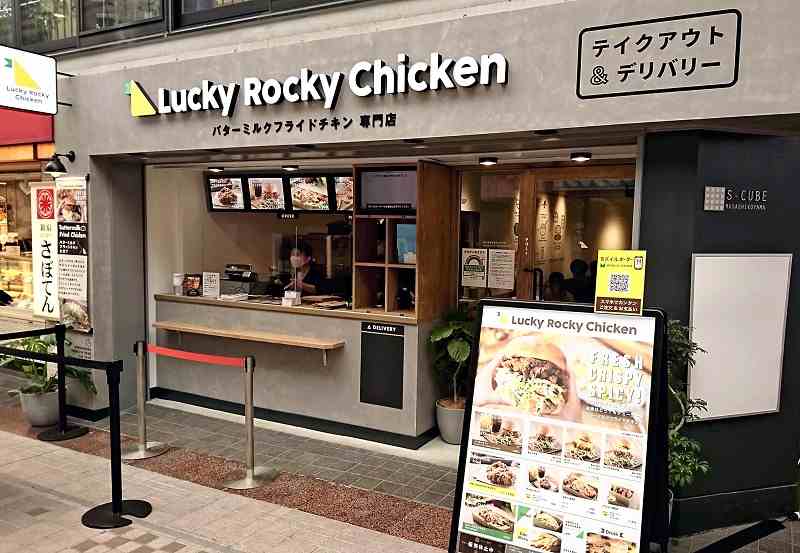 15:33 JST, September 15, 2021
The prolonged coronavirus crisis is spawning new spending trends across multiple sectors. Hamburgers, for example, have sold well amid the increase in takeout orders, while the spread of teleworking has decreased sales of dress shirts.
Consumer trends that started in 2020 appear to be growing this year.
"Customer traffic is decreasing because of the stay-at-home trend, but the demand for takeout and delivery services has risen enough to cover losses from eat-in sales," a spokesperson for McDonald's Holdings Co. (Japan) said.
In August, McDonald's same-store sales rose 5.3% from a year earlier, logging a year-on-year increase for the 14th month in a row, despite repeated states of emergency.
A Yomiuri Shimbun tally based on the government's Family Income and Expenditure Survey found that spending for hamburgers per household of two or more members between January and July this year increased 20% from the same period two years ago.
The survey highlighted the brisk sales of hamburgers in contrast to an 83% drop in alcohol consumption, a 25% drop in spending on Japanese cuisine and a 24% drop in spending on ramen noodles.
Eying a business opportunity, major izakaya operator Torikizoku Holdings Co. and family restaurant chain Royal Holdings Co. have opened burger restaurants.
Individual spending amid the COVID-19 crisis has affected other consumption trends, too.
In medicine, spending on common cold drugs decreased 18%, while spending on dermatological agents increased by 26%, as people are washing their hands and cooking at home more often, resulting in rough skin.
Spending on gasoline fell 16% and 23% for car rentals and car-sharing, while spending on automotive-related goods increased 12%. Seat covers and car washing equipment have been selling well, likely due to an emphasis on hygiene measures inside vehicles.
Teleworking takes root
Changes in the way people work have led to digitization changes at home and made telecommuting a normal practice for some workers.
In January-July, spending on personal computers and lighting increased 50% and 63%, respectively, from the same period in 2019.
Sales of items that used to be indispensable in a business setting have suffered declines, with a 47% drop in suits and a 31% drop in dress shirts.
Menswear retailers are redirecting their focus on teleworkers, releasing clothing suitable for online meetings, such as suit-like attire made of fabric commonly used for loungewear.
These trends were started in 2020 after the government proposed the so-called New Lifestyle amid the outbreak of coronavirus cases.
In 2020, spending on hamburgers increased 11% from 2019 — the sole item among the eating-out category that saw an increase from the previous year — according to an annual report of the Family Income and Expenditure Survey released by the Internal Affairs and Communications Ministry in August this year.
Meanwhile, increases in spending were seen for dermatological drugs (16%), automobiles and other related products (6%) and personal computers (35%). However, spending fell 53% for alcohol, 18% for cold remedies, 21% for gasoline and 39% for business suits.
It is thought that demand in struggling sectors will return once economic activities return to normal after the virus is contained. At the same time, measures to prevent infections are also expected to take root.
"Strategies such as expansion plans and business-model shifts must be devised to prepare for post-pandemic consumption," said Naoko Kuga, a senior researcher at NLI Research Institute.
Add TheJapanNews to your Google News feed.