Delicious Beautiful Spectacular JAPAN
Sakura Cherry Leaves Accent Japan Craft Gin from Sake Brewer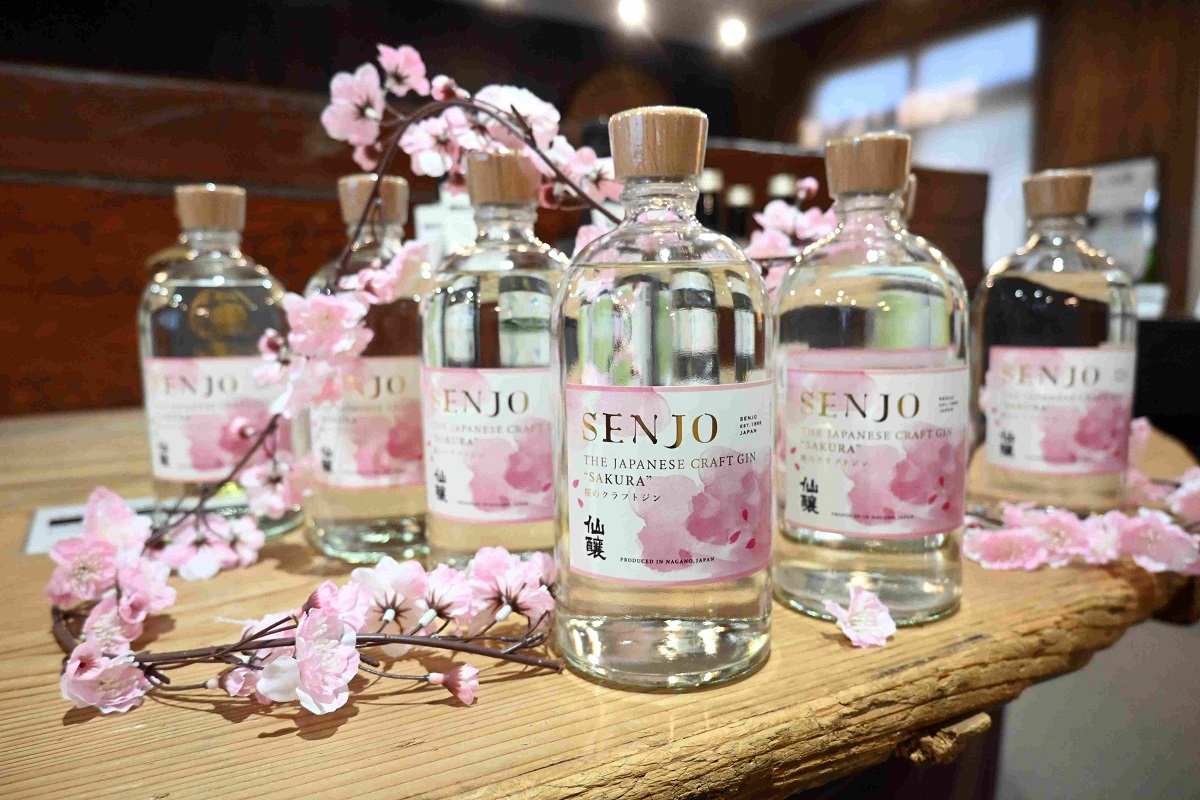 14:49 JST, March 15, 2023
Only two years ago, a nearly 160-year-old sake brewery in Nagano Prefecture started a project to offer customers craft sake. Now, Senjo continues its innovative streak by making use of a local specialty to create craft gin.
I visited the brewery in the Takato area of Ina earlier in March and met Takashi Kurogochi, the 46-year-old president of Senjo.
He placed a bottle in front of me. The label evoked a sense of beauty and delicacy, decorated with images of pink cherry petals. Upon opening the lid, I could smell the fresh, soft aroma of cherry blossoms along with the distinctive scent of the juniper berry, which proved it was gin.
I had tried many craft gins in my life, but this was the first time I had one with this cherry blossom aroma. Upon tasting it, my first impression was of a gentle flavor, but it also had the strength characteristic of gin.
"This is our craft gin Sakura," Kurogochi said.
The brewery is situated in an area famous for its indigenous Takato-Kohiganzakura cherry trees. Senjo's craft gin Sakura is made by blending in alcohol in which Takato-Kohiganzakura leaves had been soaked.
In advance of the cherry blossom season, Senjo released the craft gin Sakura in 700-millimeter bottles for ¥4,620, but the current batch for domestic sales has already sold out.
Kurogochi mentioned three features of this gin.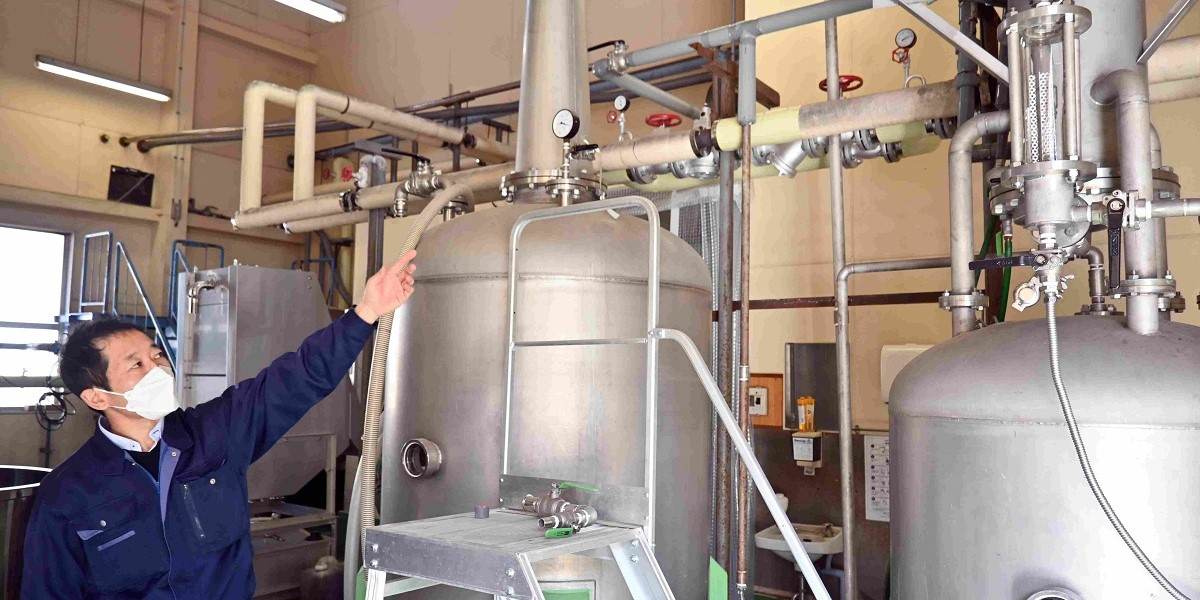 "The first is that the cherry leaves soaked in alcohol are handpicked. Second, we are a sake brewery and we value rice, so we blend it with our rice shochu [distilled liquor]. Third, we use reduced pressure distillation to lower the boiling point to preserve the fresh, fruity aroma," he said.
"It takes a lot of time and effort, but we have created an original gin from Takato that cannot be found anywhere else in the world," Kurogochi said.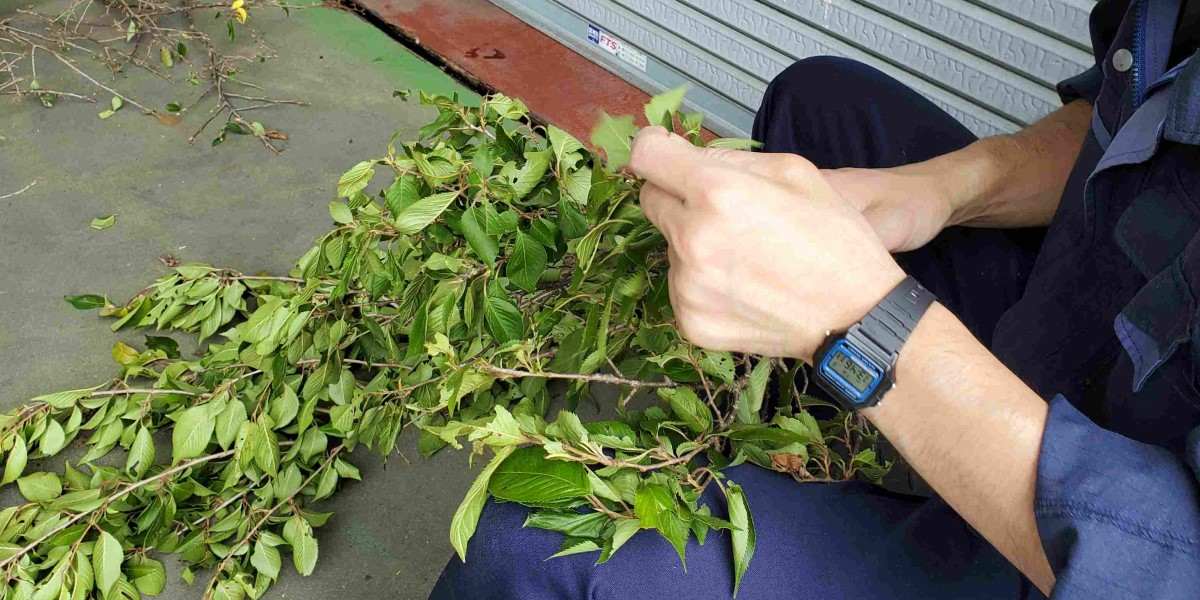 Senjo, founded in 1866, appeared as the first installment of The Japan News' original series, "Delicious, Beautiful, Spectacular Japan" in July 2021. Since that time, Kurogochi has been talking about wanting to make craft gin.
Takato will soon be in cherry blossom season, and every year, many tourists visit the area to see them. There are approximately 1,500 cherry trees in Takato Castle Park and 30 cherry trees on Senjo's premises. When the cherry trees in private yards are added, the total number in Takato is said to be between 5,000 and 6,000.
After the cherry blossom season is over, professional cherry tree caretakers, called sakura-mori, prune the branches that have grown lush and leafy. The pruned branches used to be burned, but last year Kurogochi asked to have them transferred to him. Then Senjo employees handpicked the leaves, soaked them in alcohol, and distilled the alcohol.
The gin is made by blending this cherry alcohol with Senjo's rice shochu and juniper berry alcohol in roughly equal proportions.
As this was the first time for Senjo to make the gin, the production volume was small and a certain number of bottles had to be secured for export to the U.S. and Europe.
"We would like to make more gin to be produced in the summer after the cherry blossom season ends this year," Kurogochi said.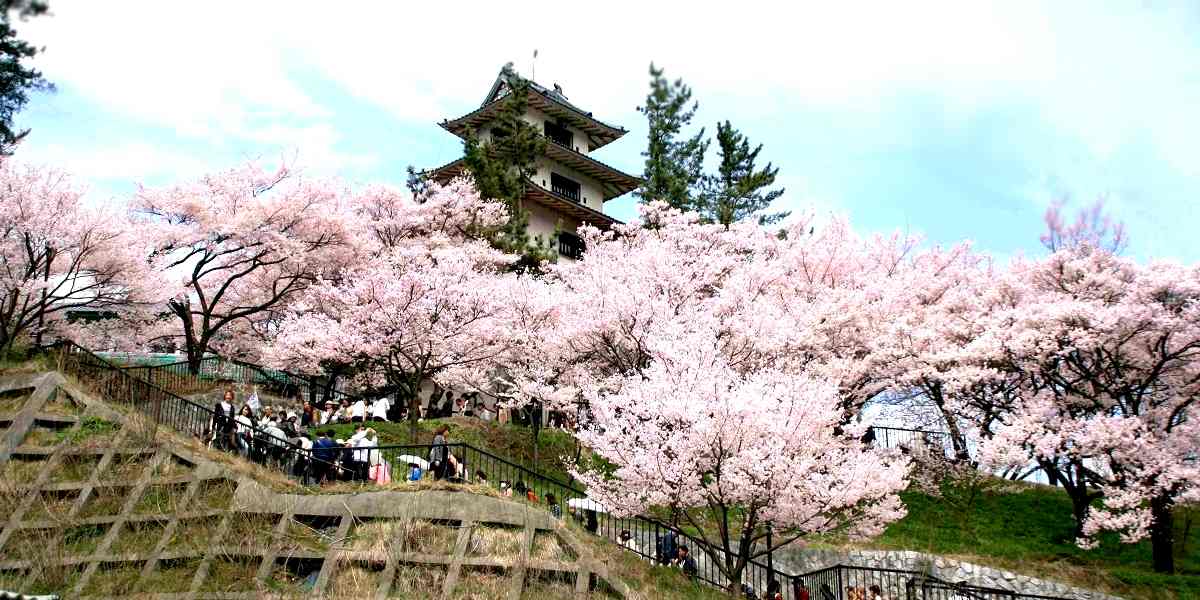 Add TheJapanNews to your Google News feed.