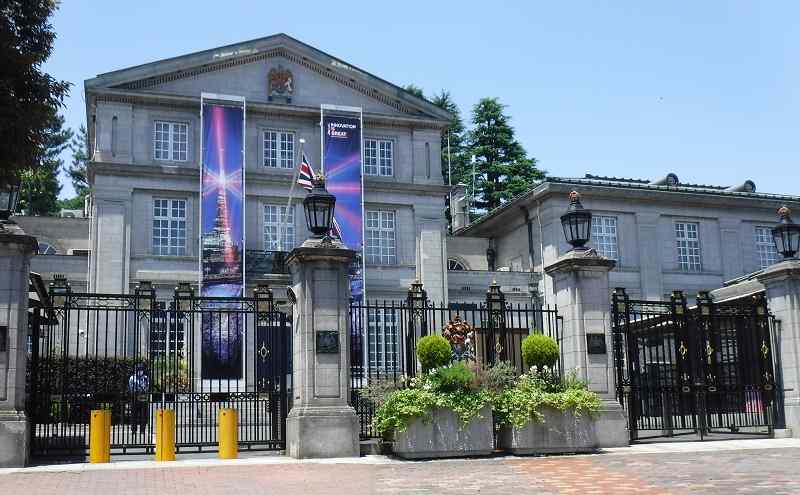 1:00 JST, July 1, 2022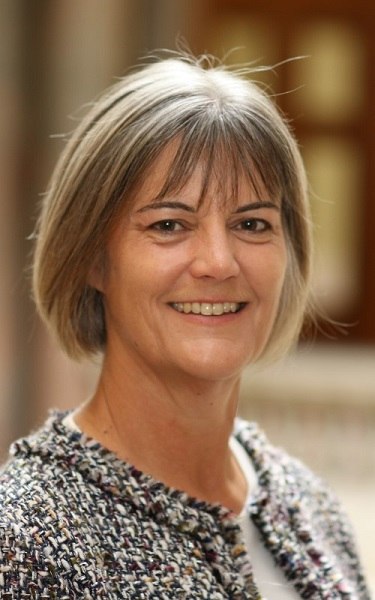 On 29 June, following a rigorous science-based review, the U.K. lifted all remaining restrictions on food imports from Japan put in place following the 2011 Fukushima nuclear disaster.
I understand the significance of this news for Japan. More than 11 years since the tragic events of 2011, it sends a positive message of the region's recovery. I hope this step will support the regeneration of affected areas and lead to more exports of Japan's wonderful produce to the U.K.
One of the great privileges of my job is the opportunity I have to travel the country and sample amazing local produce. Japanese food is much loved in the U.K. — including by Prime Minister Boris Johnson who recently shared Motomiya Karinto and Fukushima popcorn with Prime Minister Kishida. Despite the impact of the pandemic, our bilateral trade in food and drink remains strong, supported by the Comprehensive Economic Partnership Agreement that came into force in 2021. Under this agreement, over 70 products from the U.K. and Japan will receive recognition as 'Geographical Indications' — products with a specific quality or characteristics attributable to the area where they are produced. This will help protect the reputation and unique production methods of some of our most famous food and drink names. I hope the U.K.'s accession to the CPTPP will offer further opportunities to deepen our trade relationship.
The U.K.-Japan agricultural relationship is not just about trade. We cooperate on sustainable agriculture which is a vital part of efforts to tackle climate change and biodiversity loss. We are ambitious about the future of organic farming and committed to finding innovative solutions to environmental challenges. We have much to learn from each other in these areas.
I am excited about the potential in our agricultural relationship. Across all areas — trade, sustainability, innovation — if we deepen our cooperation, sharing best practice and experience, our producers, our consumers and our countryside will reap the benefits.
Add TheJapanNews to your Google News feed.