Japanese Govt Eyes Database of Child Sex Offenders for Prospective Employers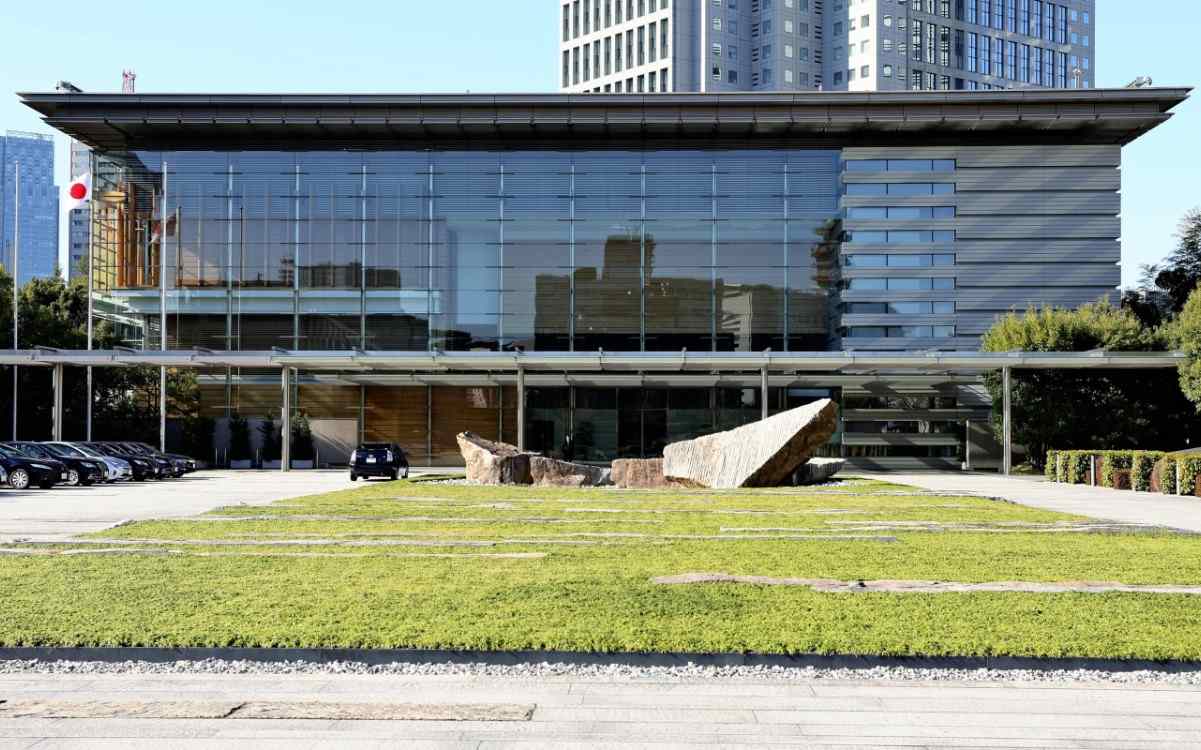 20:00 JST, July 22, 2023
The government has compiled a draft of emergency measures aimed at preventing the sexual victimization of children and youths by creating a national database for prospective employers, it was learned Friday.
The draft makes clear that the government will accelerate study of the issue of creating a Japanese version of the "Disclosure and Barring Service (DBS)," which enables employers in workplaces that involve children to confirm that a prospective employee has no history of sexual offenses, with the aim of submitting a relevant bill to the Diet as soon as possible.
The draft is expected to be finalized at a meeting of all concerned ministries and agencies as early as Wednesday and will be announced by Masanobu Ogura, state minister for dealing with the low birth rate.
The Japanese DBS will be modeled after one established in the United Kingdom. In the system, a registry of the criminal history of all sex offenders is created that employers in the education and child care fields can reference when a person applies for a job.
As constitutionally guaranteed rights such as the freedom to choose one's occupation and the right to privacy come into play, the government must tread lightly when it comes to defining the range of occupations subject to the system and how to manage the information.
The government eyes completing the design of the system and submit a related bill to the extraordinary Diet session as early as this fall.
The draft also calls for looking into amending the Child Welfare Law to make it mandatory for cases of child abuse discovered at daycare centers or other facilities to be reported to local authorities.
The bill also includes setting up a consultation hotline for young men and boys, taking into account recent allegations by former members of talent agency Johnny & Associates, Inc. about sexual abuse by late founder Johnny Kitagawa.
Add TheJapanNews to your Google News feed.